A chance for 2 STEM Ambassadors to win £50 Amazon Voucher in 2018!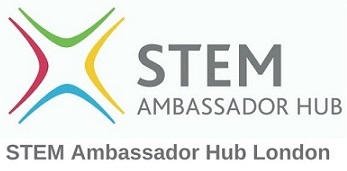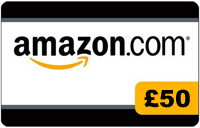 To celebrate the volunteering of STEM Ambassadors and your efforts to continue inspiring young people and adults alike about all the amazing opportunities that STEM subjects can provide, we are inviting ALL STEM Ambassadors to share with us their volunteering throughout 2017.  

Please update your STEM Ambassador profile or email us about your volunteering activities.  If you have photos, weblinks or feedback received from your volunteering do share this with us as we would love to celebrate this on our STEM Ambassador Hub London website.  STEM volunteering can include mentoring, subject support, school visits to your company/organisation, career events, school governance, supporting teachers and educators in schools, community groups, learning centers and museums and many, many more!

For all volunteering activities recorded by 31st December 2017, STEM Ambassadors will be automatically entered into the prize draw to win x2 £50 Amazon Vouchers (for 2 STEM Ambassadors).  If you actively update your STEM Ambassador profile, simply email us to let us know if you would like to be entered into the prize draw.  New STEM Ambassadors can enter the prize draw if they have confirmed to support an activity in 2017.  
Once winners are selected we will email you and send you the Amazon voucher.
Share this resource
Press release
If you would like to contact the organisation regarding any press or media opportunities please email marketing@stem.org.uk or call 01904 328300.
Contacting us
If you have any ideas for stories and features on the site please email feedback@stem.org.uk