by MARK LANGLEY | Science CPD Lead, STEM Learning
It's been a really challenging year for all involved in education. Your response has been magnificent. In this edition, we review some of the ways you've adapted, improvised and overcome - and their implications for STEM education.
Continuing to provide high standards in education has led more of you to access CPD and resources to develop subject knowledge and skills, introducing greater innovation in remote teaching. What you have learned will have lasting impact in the classroom and offers foundations for the next generation of best practice approaches.
The impact of the pandemic will require us all to redouble our efforts to close the attainment gap and support young people growing up with disadvantage. We cover this important topic and highlight the role of STEM Ambassadors as relatable role models who raise aspiration, support learning and illuminate careers.
We've seen great examples of schools and colleges reaching out to share resources and expertise with each other. We hope that this collaborative approach can develop further. Similarly, our new STEM Community has brought teachers and technicians across the UK closer. It's a place to innovate, ask, be inspired and connect. Find out more inside.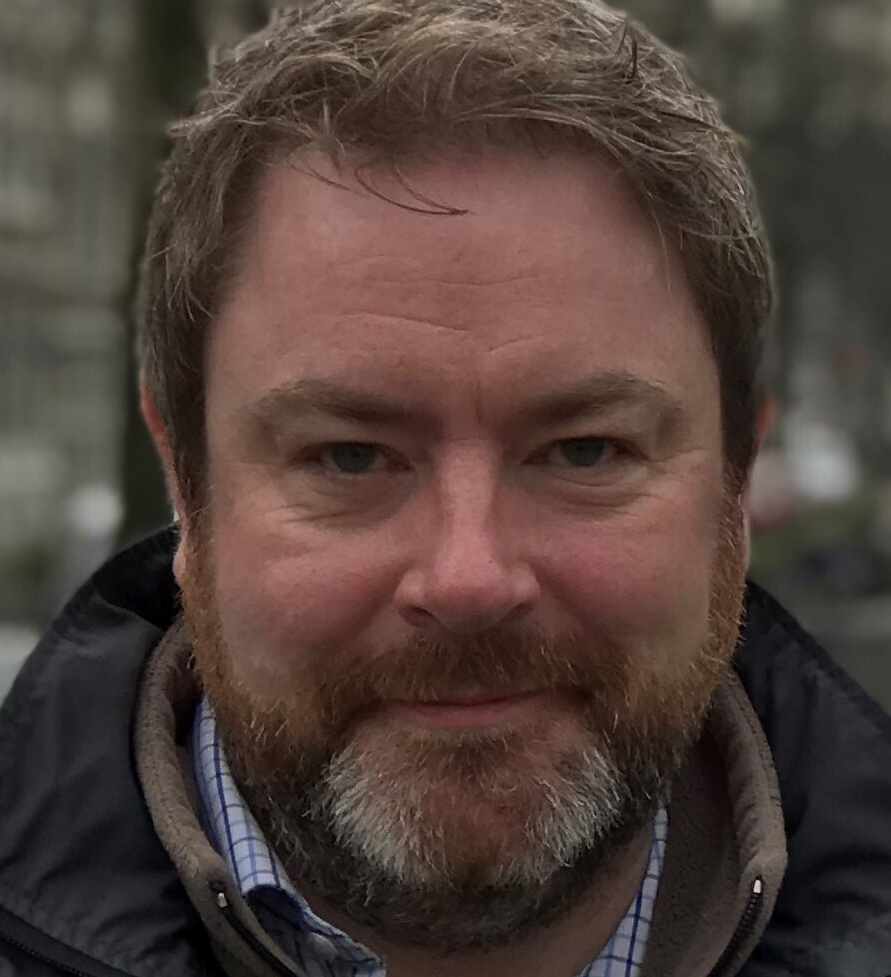 As ever, we reach across the breadth of STEM subjects. We also showcase the work of the National Centre for Computing Education, which we're proud to be part of and which ensures that every young person can benefit from a high-quality computing education.
As we look ahead, know that STEM Learning remains firmly by your side to offer high-quality solutions to your pressing and emerging needs, and to give you the tools, resources and confidence to deliver excellent STEM education. Here's to brighter times.