by ALISON ELEY | Primary Science Teaching Trust (PSTT)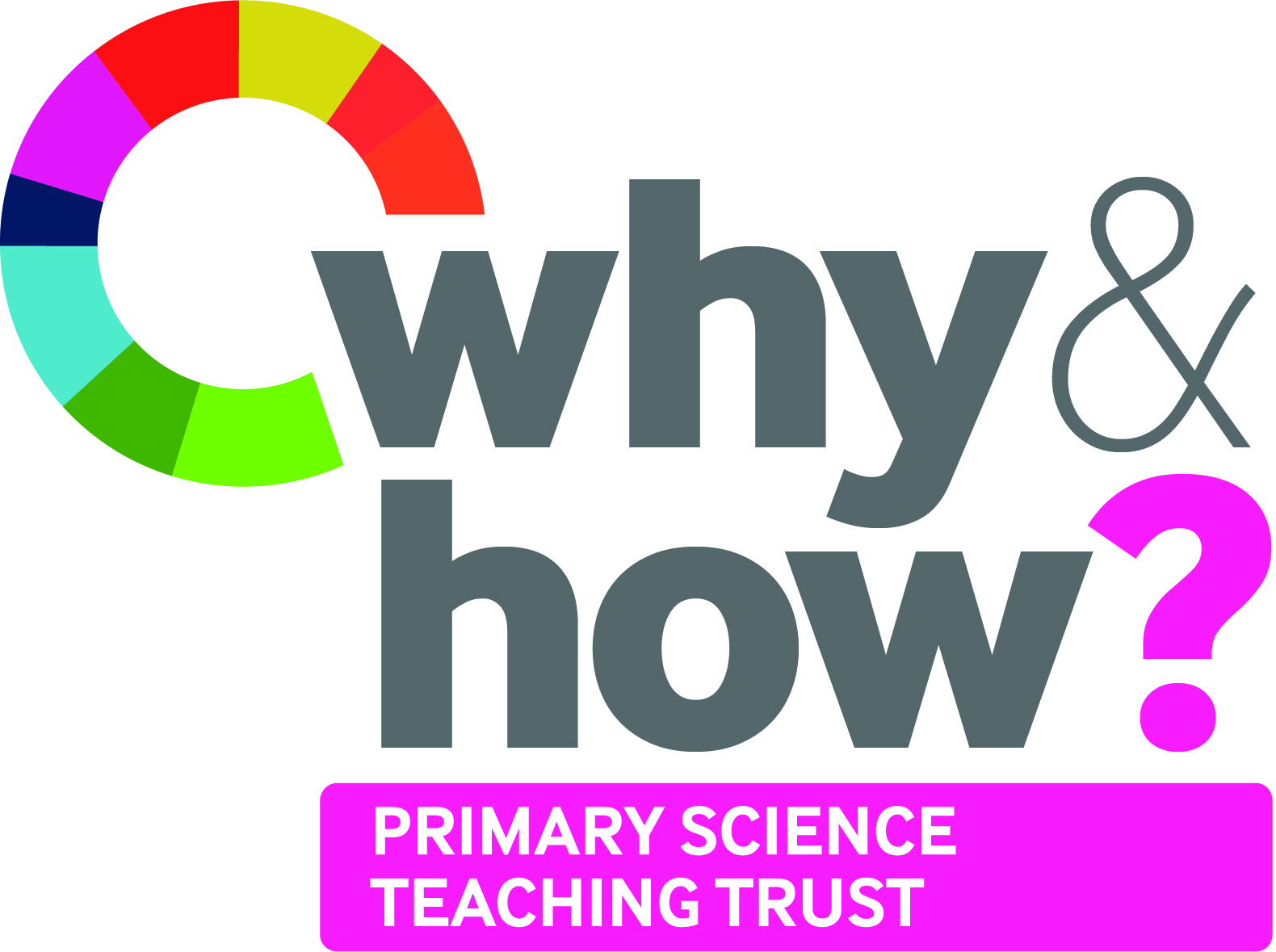 Following the disruption caused by nationwide school closures due to the 2020 pandemic, Ofsted reports that, in addition to regression in learning, many children are also experiencing increased anxiety. Worries about the climate crisis and the future of the planet are likely to be contributing factors to this. We also know that being outside has positive effects on children's emotional and cognitive functioning.
You can support children's mental wellbeing and help them feel empowered to look after the planet by trying these suggestions from four Fellows of the Primary Science Teacher College.
Make a mini wildlife home
Using wood, sticks, leaves and other natural materials, the children from Hudson Road Primary School created 'homes' for wildlife in a quiet corner of the playground. The children used hand lenses and identification charts to observe the area over time. Science Lead and Primary Science Teaching Trust (PSTT) Fellow, Maria McGrory, had noticed that by making these homes and caring for the creatures that come to live there, the children built stronger connections with the natural world.
Start a bucket school
Nicola Bolton, PSTT Fellow and Science Lead at Heswall Primary School, used a Bucket School lesson to support learning about skeletons. This activity provides an effective and creative way to work scientifically outdoors. Children are given a bucket each, into which they put any resources they need. Once outside, further resources can be collected, and once they start the lesson, their buckets become their seats, creating an instant outdoor classroom.
How to:
children collect a selection of sticks in their buckets and work in groups to build a model of what they think the skeleton looks like

explore and discuss pictures and/or models of skeletons before building their stick skeleton again

draw or photograph the models to show how their ideas have changed. This lesson is great for developing skills of collaboration and persistence and for learning to listen to each other
Learn more about Bucket Schools
Hunt the caterpillar
PSTT Fellow and Science Lead, Elaine Stockdale, at Tongwynlais Primary School, develops children's understanding of how animals survive with a 'Hunt the Caterpillar' team building game. The game encourages collaboration between classmates and fosters their desire to care for nature.
How to:
hide a collection of 'caterpillars' (small lengths of pipe cleaner or strips of paper in a range of colours) in different areas of the school grounds

give the children one minute to work in teams to find as many as possible and then sort them into colour groups. Which colour did they find the most? The least? Why?

give the children another two minutes to find more caterpillars, followed by a discussion about why some were harder to find, and why colour is important to survival
Ideas for making the most of minimal outdoor spaces
PSTT Fellow, Nathan Williams, is the Science Lead at St Peter-in-Thanet CE Junior School, where he has transformed every available corner of the school grounds into fantastic outdoor learning spaces. While the school is fortunate in having a large outside area, Nathan explains that a lack of outdoor space does not need to be a limiting factor. Here he shares two ideas for schools with minimal outdoor space.
Mini pond
Any watertight container will make a great mini pond, either sunk into the ground or freestanding. The children at St Peter's covered the base of their mini pond with gravel and added some sticks and stones as steps so that wildlife could get in and out. They used rainwater to fi ll the pond and added some pondweed. Then, over time, the children observed the pond as wildlife started to investigate and colonise the new space.
Tip: if you have scope to develop the area, rocks and small shrubs (planted in pots if necessary) can provide cover for creatures as they make their way to and from the pond.
Mini allotments
However small, any piece of land not being used is worth considering for turning into a mini allotment. St Peter's developed the space between a metal fence and a kerb where their dustbins used to be collected. The children prepared the ground, chose the seeds to plant and look after, and recorded their observations and reflections in a nature diary.
Tip: another way to grow plants where space is limited, is to use a vertical or ladder allotment. Its tiered design means the plants on each shelf are equally exposed to sun and rain, and because it leans against a wall or fence, it takes up very little space on the ground.
Supporting resources
Playground science - exploratory science activities for children to do outside
PSTT WHY AND HOW NEWSLETTER AUTUMN 2020 - INFORMATION AND GUIDANCE ABOUT SUPPORTING CHILDREN WITH ECO-ANXIETY, AND TWO FREE LET'S GO! STEM TRAILS
SPOT THE ENORMOUS CROCODILE ACTIVITY - PART OF PSTT'S 'SCIENCE FUN AT HOME' SERIES