by KAREN HORNBY | Community Manager at STEM Learning
To create a community, we need a place to gather. An inclusive environment for all to explore, a place to share our knowledge and experience. That's why, in January 2021, STEM Learning launched an exciting new online community for everyone who is invested in STEM education. STEM Community provides more than just a place to talk. It is a safe and professional space enabling ongoing support and problem solving for members, with input from peers and STEM Learning experts.
We are confident you will find STEM Community trustworthy and indispensable. It puts the power of STEM Learning's proven expertise and the professional experience of members into the hands of all members, wherever and whenever you need it.
STEM Community is vibrant, practical and supportive. As a member of the Community, you can build a supportive network, explore ways to improve the quality of your teaching and offer your own expertise to others. Together, we are building an engaging community which benefits our real-world communities. Your professional growth, supported by STEM Community, will shape future STEM education practice on the ground, improving outcomes for young people. 
It's your STEM Community. There's so much that you – the members – will learn from each other and we are here to learn from you too. We are excited to find out what you will discover and share with your fellow members.
If you haven't already joined the conversation, it's easy to make a start…
sign up (https://community.stem.org.uk) or download the iOS App or Android App by searching 'STEM Community'
join groups
participate in an existing discussion – or start your own
receive recognition for your contribution
STEM Community: Connect. Share. Shape. Develop.
Supporting early career teachers in your school
It has been a challenging first year for trainee teachers and NQTs. There has been less opportunity for those 'staffroom chats' with more experienced teachers who can serve to build the confidence of early career teachers by providing teaching ideas, talking through strategies to engage a range of students, or simply being there to bounce ideas off.
For example, early career teachers can find some topics appear dry initially when they have yet to gain the subject knowledge to incorporate interesting contexts, explanations for 'why we should learn this' or simple demonstrations to illustrate a concept. This is where access to experienced subject specialists is invaluable.
By being proactive within STEM Community and asking for help, early career teachers gain access to a national network of experienced subject specialists, including professional development leaders at STEM Learning and from our Science Learning Partnership schools.
Here's an example:
Hello,
I am considering offering my KS2 pupils a short, weekly science club on Google Meet - but I want to make sure I have enough ideas, before committing to it. I would like to split the session into three short sections:
a game - eg Explorify Zoom In, Zoom Out, Odd One Out, Science Bingo
'Meet' a Scientist - hot seating a puppet as a famous scientist
a demonstration that the children can then explore after the session - eg pencils through a bag of water, sinking/floating demo with fruit (skin on/off)
Any suggestions would be greatly appreciated - especially those with minimal preparation, as I juggle teaching remotely and home schooling my own children!
Best wishes, Helen
The benefits of collaborating online
Of course, there are benefits of learning online together, rather than trying to catch a colleague at lunchtime, or between lessons, in the corridor!
the flexibility of being able to access support, when and where it suits you. The STEM Community app helps with meeting those immediate needs
being able to access a far wider set of viewpoints, and examples of strategies from teachers and schools across the country, can help you to enrich your curriculum with new ideas and reflect on practice
with so many different organisations feeding into STEM Community, you can keep up to date with free, online events for children to add to your calendar, the latest news and announcements about new resources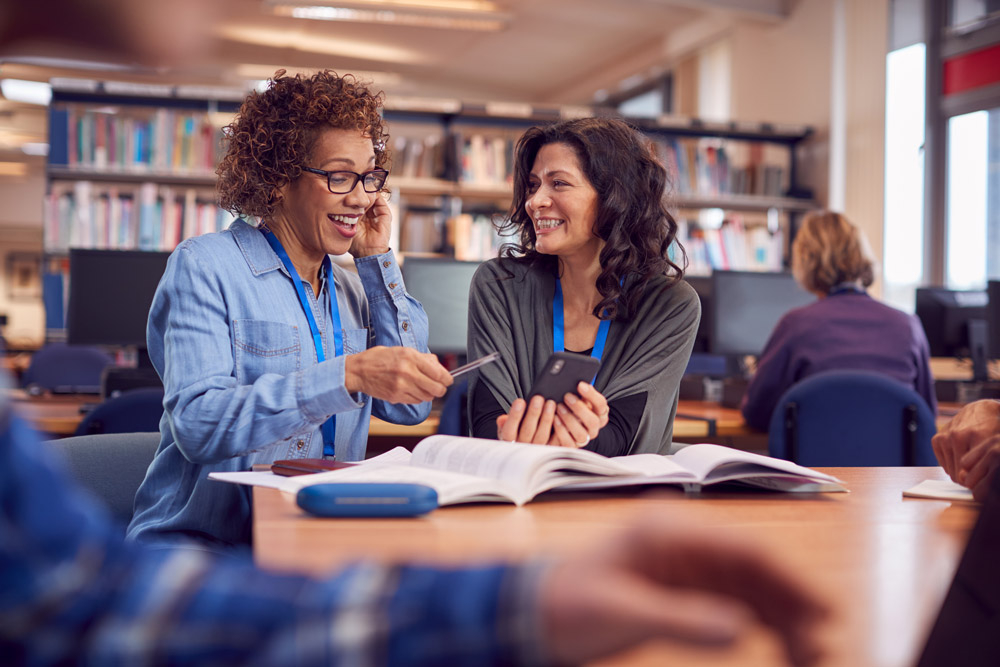 Powerful professional conversations
Although we are in the early days of STEM Community, it is already fascinating to see how discussions evolve or are evolving as more varied opinions are added. Discussions reveal patterns of what is salient and topical for members at a particular time. For example, when we launched in January, there was a lot of discussion on how to support each other through remote teaching.
"I have really enjoyed participating in the STEM Community forums. It is so refreshing to be able to discuss teaching and learning strategies, ideas for new practicals and new activities, and cross-curricular links between the STEM subjects with like-minded individuals."
– Chris Catto
"I have loved taking part in the different discussions – and hearing how others are implementing ideas in their practice. It has also been interesting getting feedback from others and being able to take thoughts back for further discussion. It has been particularly rewarding being able to draw people into discussion and seeing them engage with a wider audience, thereby building their own contacts and networks. I am excited to see how the community continues to develop."
– Sarah Longshaw
"I have enjoyed sharing ideas on others' threads and members commenting on my post. I have picked up a number of useful weblinks and ideas to share and a number of other things that have got me thinking about my practice or STEM education in general."
– Henry Hammond
Tips on using STEM Community
remember that we are all busy people, so include a clear, concise subject line if you start a new discussion – this makes it easy and quick for everyone to see exactly what your question or discussion is about without having to open it
if you are replying to a specific person in a discussion, type @name in your reply and they will get a notification that you have answered them or asked them a question
you can control your notification settings to keep abreast of new discussions:
go to your profile
select 'My Account'
select 'Community Notifications'
choose your settings for each group you have joined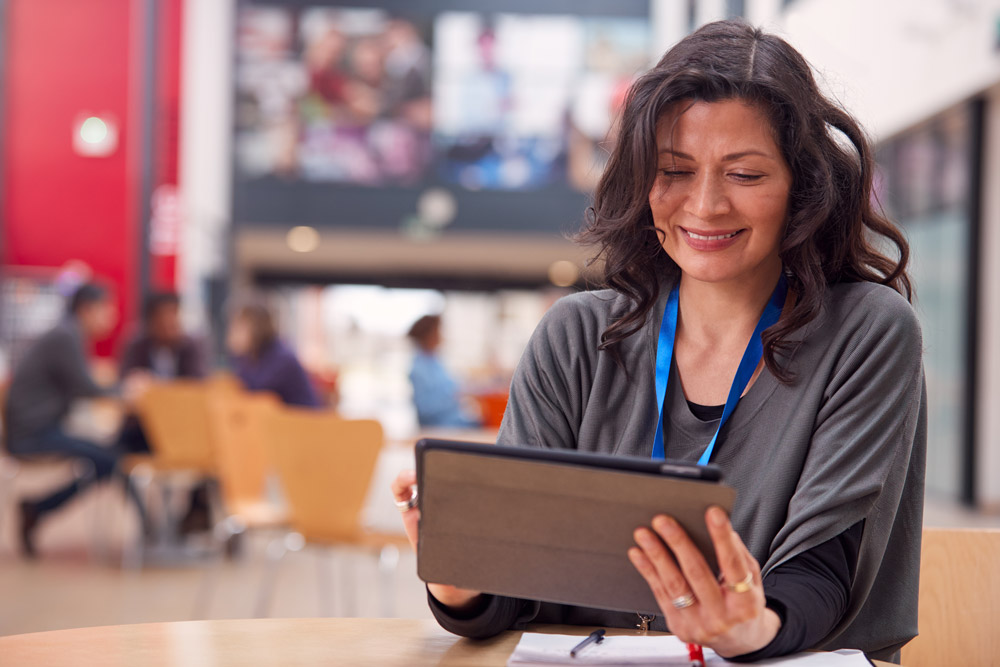 Looking ahead
Given that STEM Learning is the UK's largest provider of education and careers support in science, technology, engineering and mathematics, you will not be surprised to hear that we have strong ambitions for STEM Community.
We want STEM Community to be the definitive place you come to engage with others in STEM education, to seek and offer solutions and to report back on your revised classroom practice. Together, we can build something really special which shapes a bright future for STEM education and inspires the next generation to take their interest in STEM subjects further.