Primary resources for home teaching
A selection of teaching resources, activities and materials that can be used to engage children whilst they are learning at home.
---
Starters for STEM are ten activities that parents can use at home to help children develop their STEM skills. All activities are easy-to-resource and provide children with the stimulus to talk about the world around them.
 
Our team of primary specialists create a new list of activities every week. Explore all the past activities, which cover everything from making a telescope to investigating the science of baking bread.
Explore activities
---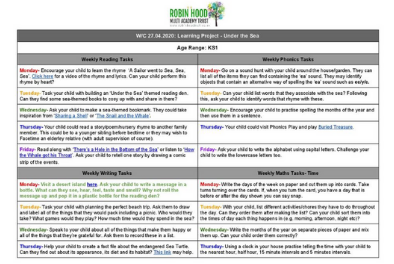 STEM Learning has partnered with Robin Hood Multi Academy Trust and Warwickshire School Library Service to create a set of free home learning activities called #TheLearningProjects. These are targeted at schools, parents and children to provide a broad home learning experience.
 
Projects are based around eight different themes, which cover many aspects of the National Curriculum.
Explore learning projects
---
Learning at home with BBC Bitesize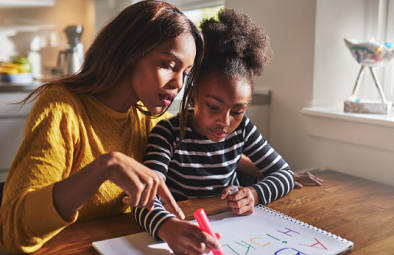 Resources for each topic covered in the BBC Bitesize Daily programme for science. They are designed to provide further activities after watching the weekly science lesson on iPlayer or the red button.
 
There is one curriculum-linked resource in each list for each of the three age groups. There are also notes for parents to help carry out the activity at home.
 
---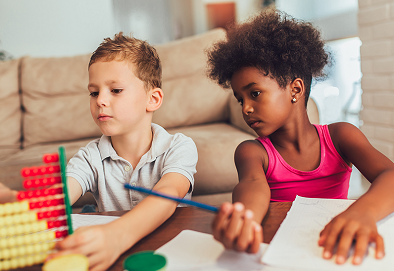 Our subject experts have curated bespoke collections of hand-picked resources to give you ideas and inspiration for you and your teaching. 
 
To easily identify resources which can be used at home, look out for the note: *suitable for home teaching* in the name.
 
---
A range of resources, activities and guidance to support parents and carers with home learning.