About HEaTED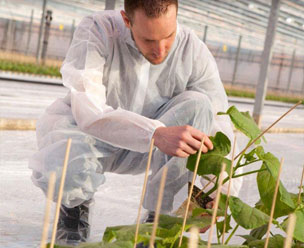 HEaTED supports the professional development of the UK's technical workforce in education and related institutions. HEaTED members can access a range of benefits, including the Regional Networks and associated community groups.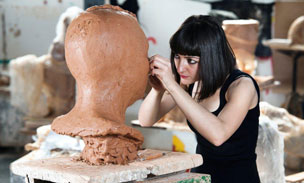 The regular HEaTED Regional Network Events are an invitation for technicians, allied specialists and technical managers to work together, bringing their experiences and expertise to discussions on issues like training and development, models for best technical and strategic planning and practice, proficiency standards, and changes in policy and practices.
Other groups
News items and the opportunity to communicate with colleagues UK-wide about items such as shared services, collaboration and best practice, can be found in the General Notices Group.
Professional Development Resources and Really Useful Guides can be found in the Resources Group.
Regional groups
HEaTED members can access Regional Network Event reports and connect with other technical staff in their region via the regional community groups.
Click on the relevant link to access your local community group. You are welcome to join more than one Regional Group.