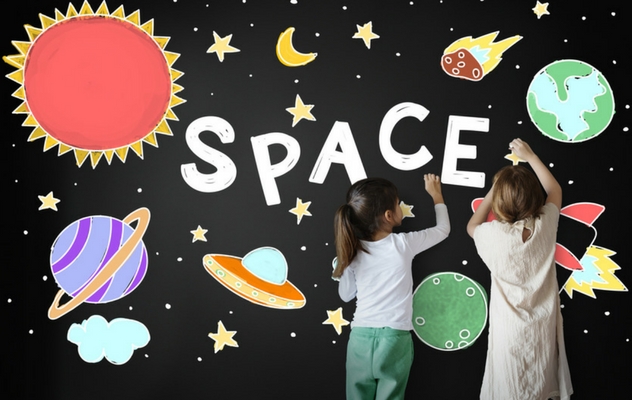 The Evington Astronauts have now completed 4 of the Level 1 activities, and we are having a blast!We started with 'Speed of light', which was interesting, because we initially thought that we would see youth 'out- do' the oldie teachers in this task. In actual fact we realised that this wasn't necessarily so, with a couple of teachers having much...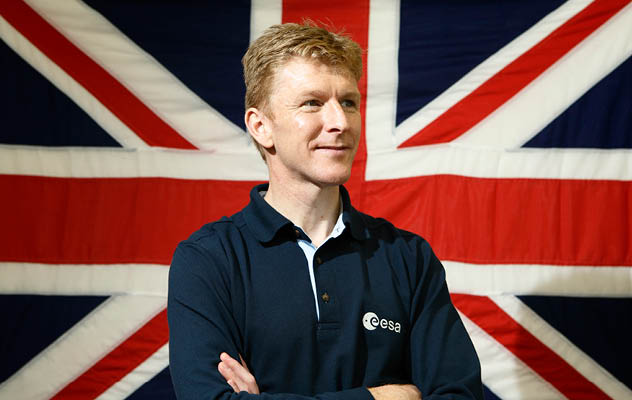 In the playground the other day I got talking about Tim Peake and his exciting mission to the International Space Station. The parents I was talking to replied 'Who's Tim Peake?'"Who's Tim Peake?!", I echoed, "Only the first British astronaut for over 20 years!" I was a bit overly excited…Of course Tim is not the first Briton in Space; Helen...
Filter by Subject
Filter by Age
Get our eNewsletter
Sign up for free by registering for an account and make sure that you select the eNewsletter tick box.
STEM Learning magazines
Our insightful magazines contain interviews, features, news, and tips on teaching and learning in STEM-related subjects.
Press release
If you would like to contact the organisation regarding any press or media opportunities please email marketing@stem.org.uk or call 01904 328300.
Contacting us
If you have any ideas for stories and features on the site please email feedback@stem.org.uk