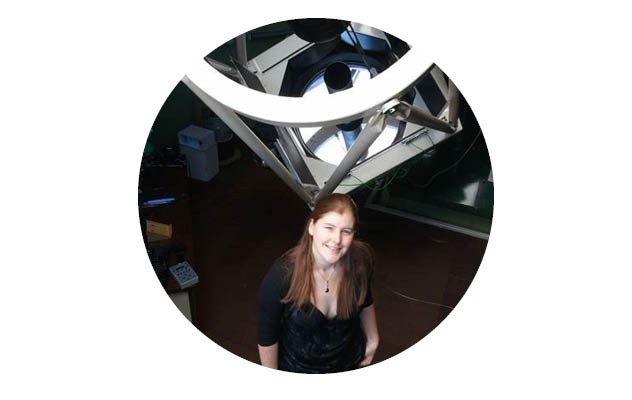 I was told from a young age I could do what I wanted with my life. My parents and teachers were wonderfully supportive and keen to point me in the direction of all sorts of opportunities.Still it bugged me as a young teenager when I would get asked again and again what I wanted to do when I grew up. One day, in frustration, I blurted out that I...
Filter by Subject
Filter by Age
Get our eNewsletter
Sign up for free by registering for an account and make sure that you select the eNewsletter tick box.
STEM Learning magazines
Our insightful magazines contain interviews, features, news, and tips on teaching and learning in STEM-related subjects.
How do we explore space and land robots on Mars, and how are young UK scientists leading the world in this exciting journey?This Space Explorers project, designed to engage young people in STEM subjects and ignite interest in space careers, is a series of fun-filled videos, led by astrobiologist Prof. Lewis Dartnell. Games presenters Cam and Seb...
ESERO-UK's very own Tom Lyons has recently had an article published on the Guardian Careers website, you can read a short extract of his article here.For each mission, medics, psychologists and engineers all work behind the scenes to send astronauts safely into orbit and bring them home.Astronauts are the pop stars of science...
Press release
If you would like to contact the organisation regarding any press or media opportunities please email marketing@stem.org.uk or call 01904 328300.
Contacting us
If you have any ideas for stories and features on the site please email feedback@stem.org.uk