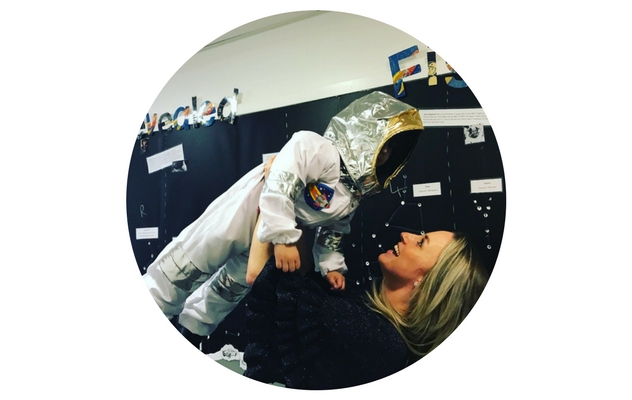 How one teacher's journey to bring space into the classroom led her to be recognised by the Royal Astronomical Society.Jenny Lister is a primary school teacher at St George the Martyr Primary School in London and has recently been awarded the Patrick Moore medal from the Royal Astronomical Society.We chatted to her about how she has used the...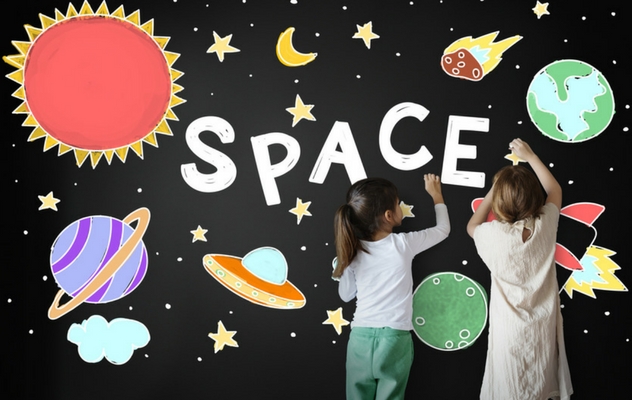 The Evington Astronauts have now completed 4 of the Level 1 activities, and we are having a blast!We started with 'Speed of light', which was interesting, because we initially thought that we would see youth 'out- do' the oldie teachers in this task. In actual fact we realised that this wasn't necessarily so, with a couple of teachers having much...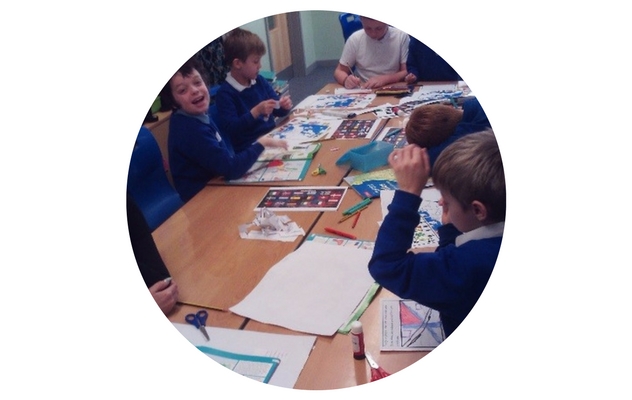 We are only just in March, and yet primary schools up and down the country have launched themselves into the Tim Peake Primary Project.From Sunderland to the South West, pupils are getting to grips with designs for a new space station, extra-terrestrial eating and Alka-Seltzer rockets and models of the moon. Here's a round-up of the...
Filter by Subject
Filter by Age
Get our eNewsletter
Sign up for free by registering for an account and make sure that you select the eNewsletter tick box.
STEM Learning magazines
Our insightful magazines contain interviews, features, news, and tips on teaching and learning in STEM-related subjects.
Pages
Press release
If you would like to contact the organisation regarding any press or media opportunities please email marketing@stem.org.uk or call 01904 328300.
Contacting us
If you have any ideas for stories and features on the site please email feedback@stem.org.uk