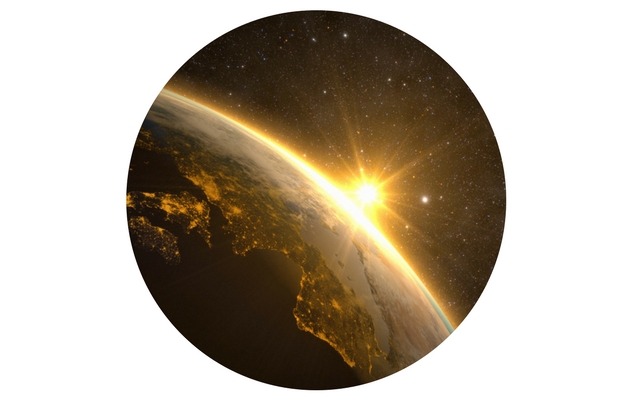 Do astronauts cut their hair in space? Recently, I've been exploring space in my mathematics classroom. The new curriculum requires students to study mathematics in an unfamiliar context, and the setting of space can provide an engaging way of covering familiar mathematical ideas.Additionally, the new GCSEs in science and design and technology...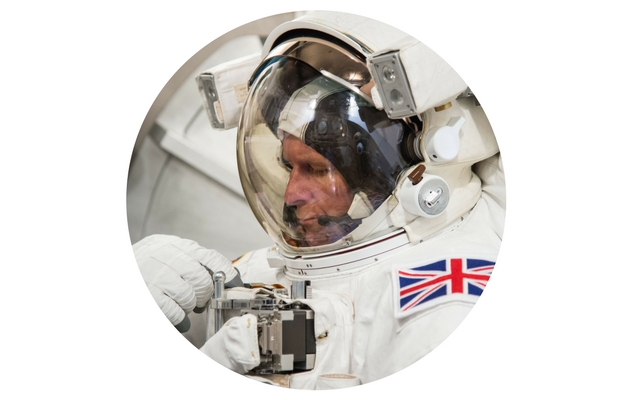 Given he was about as far away from Earth as anyone could be for half of the year, it was hard to escape from Tim Peake in 2016. Whilst the news coverage brought his journey into homes across the country, his mission also had a presence in my mathematics classroom.In December 2015 the Principia mission launched. Tim boarded a Soyuz rocket bound...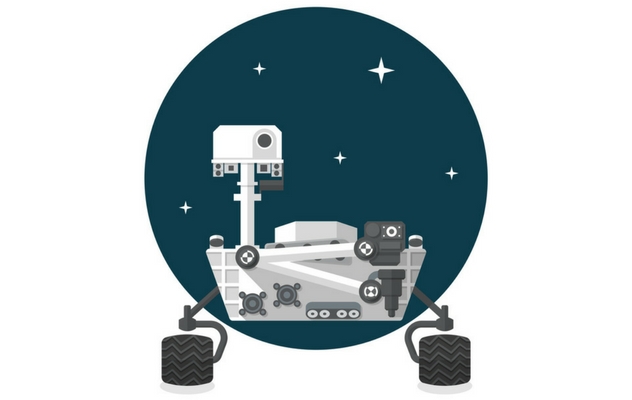 Feynman once said, "The imagination of nature is far, far greater than the imagination of man".At the Institute for Research in Schools, we believe the imagination of young people is the greatest of them all. The Institute allows secondary school students to contribute to authentic scientific research. We are almost one year old, and have worked...
Filter by Subject
Filter by Age
Get our eNewsletter
Sign up for free by registering for an account and make sure that you select the eNewsletter tick box.
STEM Learning magazines
Our insightful magazines contain interviews, features, news, and tips on teaching and learning in STEM-related subjects.
Pages
Press release
If you would like to contact the organisation regarding any press or media opportunities please email marketing@stem.org.uk or call 01904 328300.
Contacting us
If you have any ideas for stories and features on the site please email feedback@stem.org.uk