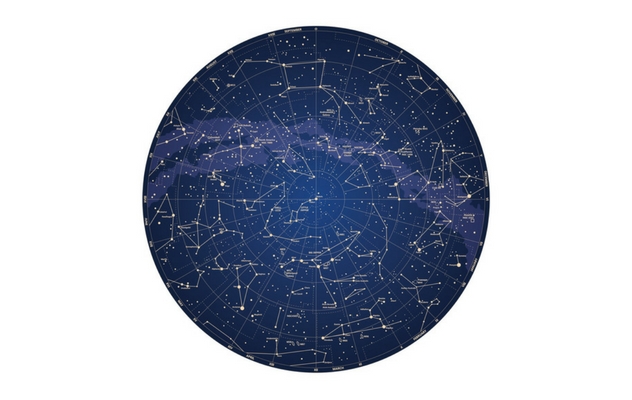 Many people don't like the long dark nights that winter brings, but when they're clear, they can be one of the most beautiful sights in the natural world.There's something amazing about looking up at a clear night sky. Nothing captures my imagination quite like looking at thousands of stars and imagining the worlds which might be orbiting them.The...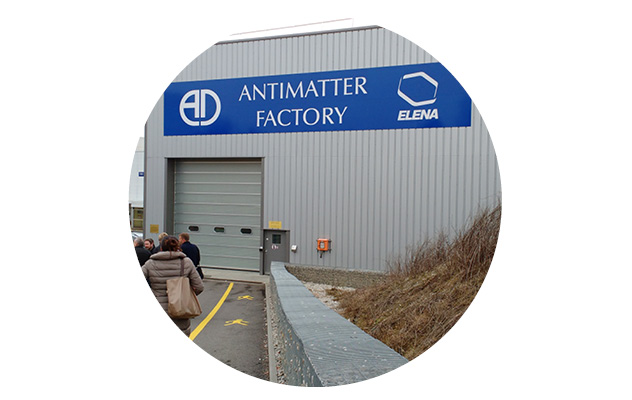 Just before Christmas, I was lucky enough to join a group of teachers on one of STEM Learning's visits to CERN, Geneva. Along with inspiring lectures, a visit to the Large Hadron Collider, and some excellent rösti and fondue, we also went to an antimatter factory. Apart from being housed in a large warehouse, on what looks like an...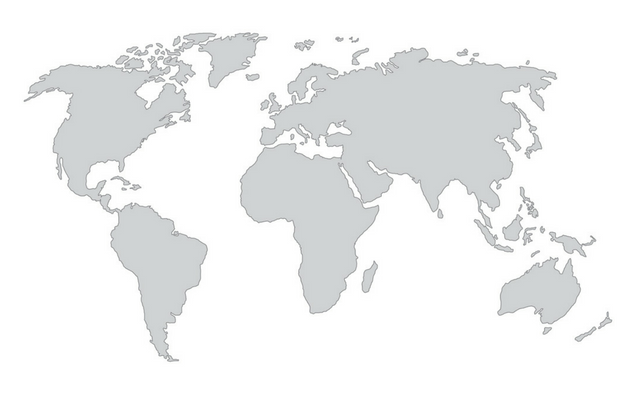 With news of Donald Trump winning the US election, and Brexit and Article 50 discussions onging, we should not forget that these political events will actually be raising awareness of the United Kingdom's place within Europe and in the World.  In schools we can seize on these opportunities to discuss the impact of these changes in a variety...
Filter by Subject
Filter by Age
Get our eNewsletter
Sign up for free by registering for an account and make sure that you select the eNewsletter tick box.
STEM Learning magazine
Leaf through our termly magazine packed with engaging, useful information, ideas and resources. 
Pages
Press release
If would like to contact the organisation regarding any press or media opportunities please email marketing@stem.org.uk or call 01904 328300.
Contacting us
If you have any ideas for stories and features on the site please email feedback@stem.org.uk