Pages
Filter by Subject
Filter by Age
Get our eNewsletter
Sign up for free by registering for an account and make sure that you select the eNewsletter tick box.
STEM Learning magazine
Leaf through our termly magazine packed with engaging, useful information, ideas and resources.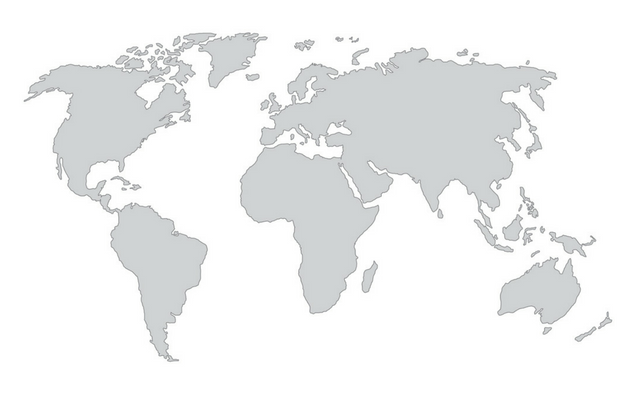 With news of Donald Trump winning the US election, and Brexit and Article 50 discussions onging, we should not forget that these political events will actually be raising awareness of the United Kingdom's place within Europe and in the World.  In schools we can seize on these opportunities to discuss the impact of these changes in a variety...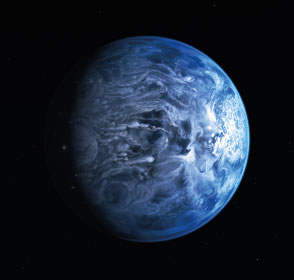 When I finished school in the mid-1990s, only two planets had been detected outside our own solar system.  At this time, many scientists thought that these extra solar planets, or exoplanets, may be quite rare.  Since then, over 2000 exoplanets have been discovered.  Most of these, using improved technology and techniques,...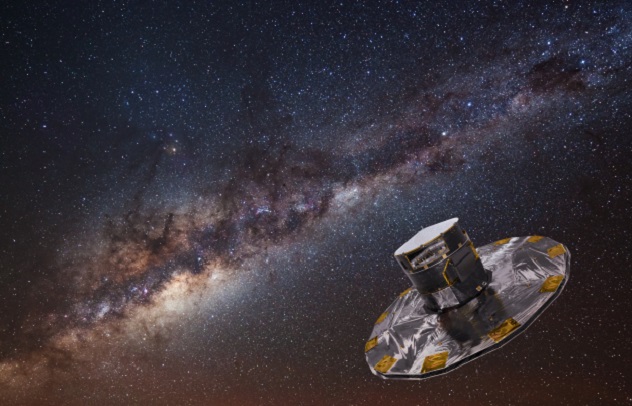 Twenty-three UK secondary school teachers attended a continuing professional development (CPD) activity which introduced the Gaia mission as a context for teaching space science in the classroom. The event took place at the Rutherford Appleton Laboratories (RAL Space) and was run by Tania Johnston, Senior Public Engagement Officer, STFC....
Press release
If would like to contact the organisation regarding any press or media opportunities please email marketing@stem.org.uk or call 01904 328300.
Contacting us
If you have any ideas for stories and features on the site please email feedback@stem.org.uk