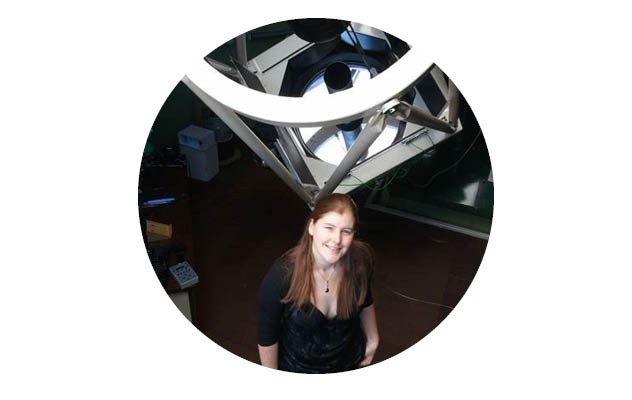 I was told from a young age I could do what I wanted with my life. My parents and teachers were wonderfully supportive and keen to point me in the direction of all sorts of opportunities.Still it bugged me as a young teenager when I would get asked again and again what I wanted to do when I grew up. One day, in frustration, I blurted out that I...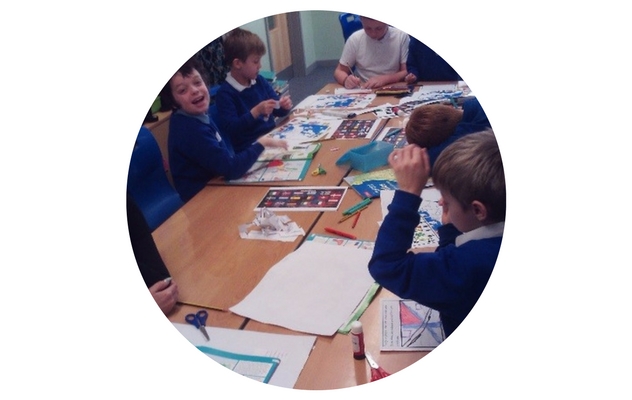 We are only just in March, and yet primary schools up and down the country have launched themselves into the Tim Peake Primary Project.From Sunderland to the South West, pupils are getting to grips with designs for a new space station, extra-terrestrial eating and Alka-Seltzer rockets and models of the moon. Here's a round-up of the...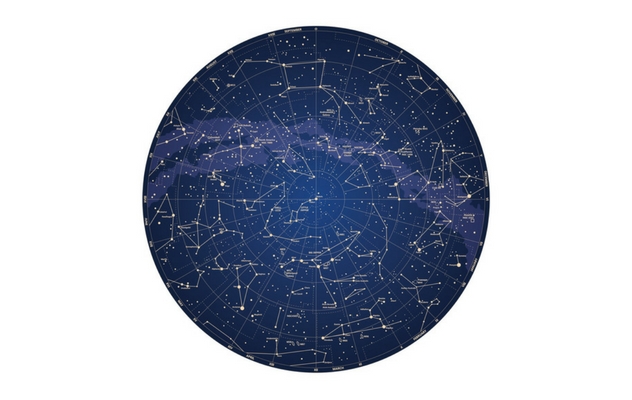 Many people don't like the long dark nights that winter brings, but when they're clear, they can be one of the most beautiful sights in the natural world.There's something amazing about looking up at a clear night sky. Nothing captures my imagination quite like looking at thousands of stars and imagining the worlds which might be orbiting them.The...
Filter by Subject
Filter by Age
Get our eNewsletter
Sign up for free by registering for an account and make sure that you select the eNewsletter tick box.
STEM Learning magazine
Leaf through our termly magazine packed with engaging, useful information, ideas and resources. 
Pages
Press release
If would like to contact the organisation regarding any press or media opportunities please email marketing@stem.org.uk or call 01904 328300.
Contacting us
If you have any ideas for stories and features on the site please email feedback@stem.org.uk