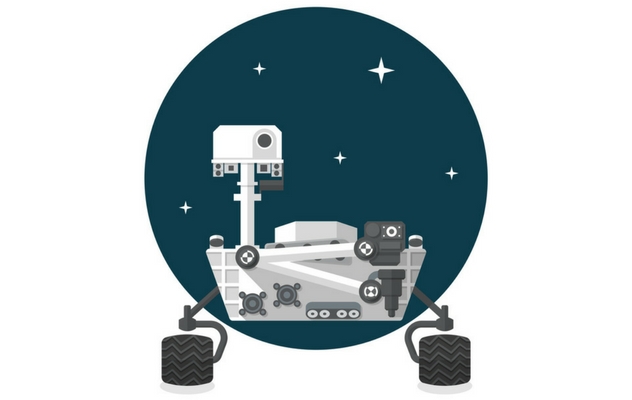 Feynman once said, "The imagination of nature is far, far greater than the imagination of man".At the Institute for Research in Schools, we believe the imagination of young people is the greatest of them all. The Institute allows secondary school students to contribute to authentic scientific research. We are almost one year old, and have worked...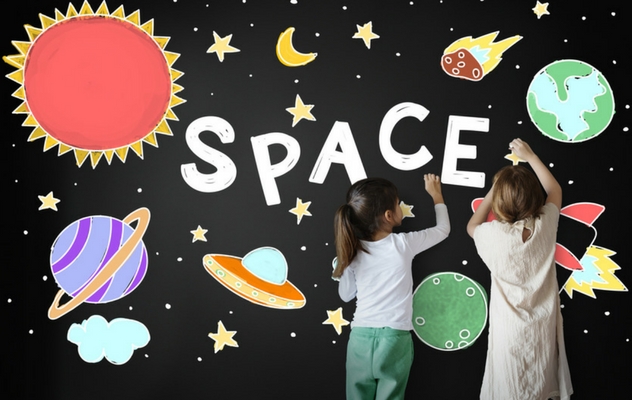 The Evington Astronauts have now completed 4 of the Level 1 activities, and we are having a blast!We started with 'Speed of light', which was interesting, because we initially thought that we would see youth 'out- do' the oldie teachers in this task. In actual fact we realised that this wasn't necessarily so, with a couple of teachers having much...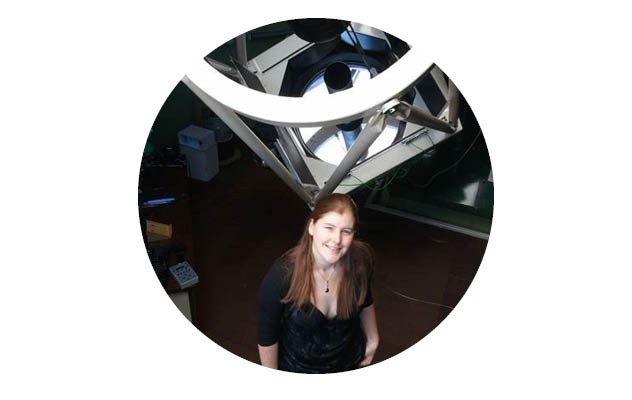 I was told from a young age I could do what I wanted with my life. My parents and teachers were wonderfully supportive and keen to point me in the direction of all sorts of opportunities.Still it bugged me as a young teenager when I would get asked again and again what I wanted to do when I grew up. One day, in frustration, I blurted out that I...
Filter by Subject
Filter by Age
Get our eNewsletter
Sign up for free by registering for an account and make sure that you select the eNewsletter tick box.
STEM Learning magazine
Leaf through our termly magazine packed with engaging, useful information, ideas and resources. 
Pages
Press release
If would like to contact the organisation regarding any press or media opportunities please email marketing@stem.org.uk or call 01904 328300.
Contacting us
If you have any ideas for stories and features on the site please email feedback@stem.org.uk