The US Election, Brexit and communicating across international borders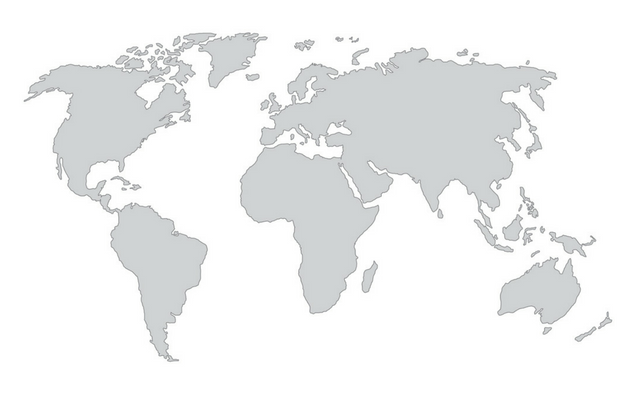 With news of Donald Trump winning the US election, and Brexit and Article 50 discussions onging, we should not forget that these political events will actually be raising awareness of the United Kingdom's place within Europe and in the World.  In schools we can seize on these opportunities to discuss the impact of these changes in a variety of different contexts.
The borders that exist across continents are, of course, an artificial construct.  When astronauts view the Earth from space, many of them say they are struck by the fact, that apart from the oceans and seas, they see no borders between countries.
Last week, I was fortunate enough be working at the Principia Schools' Conferences, where I saw hundreds of children presenting the work that they have engaged within school, as part of Tim Peake's Principia mission to the International Space Station.  Tim is a European Space Agency astronaut, who works and trains with teams in the United States, Russia and Japan.  Without this international collaboration, trips to the space station would not be possible, and we would lose an important and unique science laboratory. 
Tim has been made the first honorary STEM Ambassador, and was the Mission X Ambassador for 2016.  Mission X Train Like An Astronaut is an international programme for upper primary and lower secondary aged children, involving 34 countries across the World.  Children earn points for their school by taking part in challenges listed on the international website.  They can also submit blogs and communicate with other schools, from countries such as Columbia, Canada, South Korea and Puerto Rico. 
In this digital age, increasingly there are no borders to international communication –  helping to inform the children of today of their important role in the political landscape  of tomorrow.
You might also be interested in...