Ultimate STEM Challenge
BP has launched the Ultimate STEM Challenge for a fifth year in partnership with STEM Learning.
Students aged 11 to 14 are being asked to look at the world around them and use their STEM skills and knowledge to design a better solution. 
By exploring the practical uses of science, engineering and technology the challenge is designed to stimulate creativity, build confidence and teamworking skills, and inspire young people to consider careers in STEM. You can also request a STEM Ambassador to support your STEM Club or class.
This year's challenge
The USC submission form will open on the 1 September 2018. The deadline for submissions is 1 March 2019.
If you have any questions please do not hesitate to get in touch.
STEM Ambassadors can inspire and support your students as they work on their projects.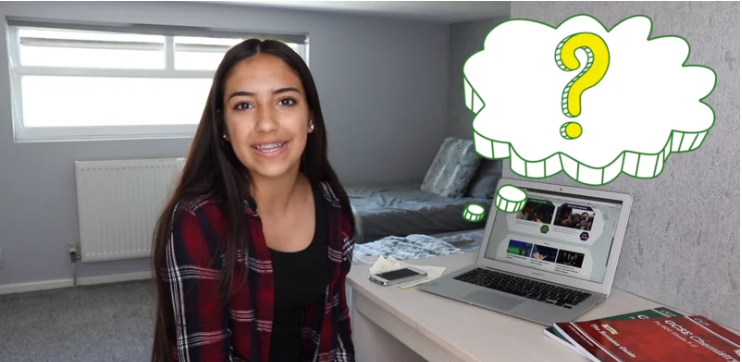 The Ultimate STEM Challenge is very flexible and entering is easy – the challenge can be completed over a shorter or longer period of time. Students create a PowerPoint or YouTube video showcasing their work.
Meet the finalists and winners of the BP Ultimate STEM Challenge 2017/18.
The judges are looking for projects that can show:
Is it STEM?
Is there a prototype?
Does it help?
Does it work?
Is it clear?
Does it stand out?