Cisco Little Big Futures
Get your students connecting the unconnected. The Internet of Things is about connecting everyday objects to send, receive and process data to solve real-world issues.
Little Big Futures can be used to get your students engaged in STEM subjects and thinking about the world around them. Use our resources, either in the classroom or in your STEM subjects and help your students explore the Internet of Things.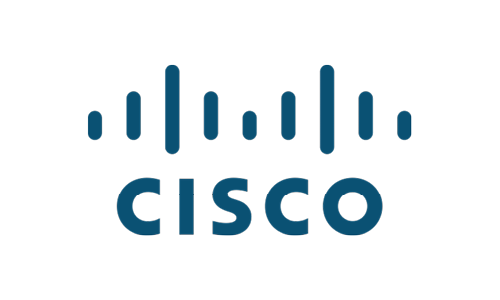 Resources and delivery guidance
These resources introduce upcoming technologies that will soon be part of everyday life. They give your students the opportunity to be creative with their learning and explore careers education.
Each resource includes subject-specific investigations, exploring the Internet of Things. You don't need any specific technology for these interactive and engaging activities. 
Download the resources and delivery guidance handbook below 
Complete your CREST Discovery Award
Our series of five-hour investigative challenges can be used to complete a Cisco-sponsored CREST Discovery Award. Students will work in teams, assigning roles, investigating a real-world problem and report back on their findings. 
STEM Ambassadors can be requested to inspire and support students working on their challenge. The work can be assessed internally or by a STEM Ambassador.
HOW TO APPLY: Hover over the numbers to find out how to apply for a CREST Discovery Award.