Education recovery focus: September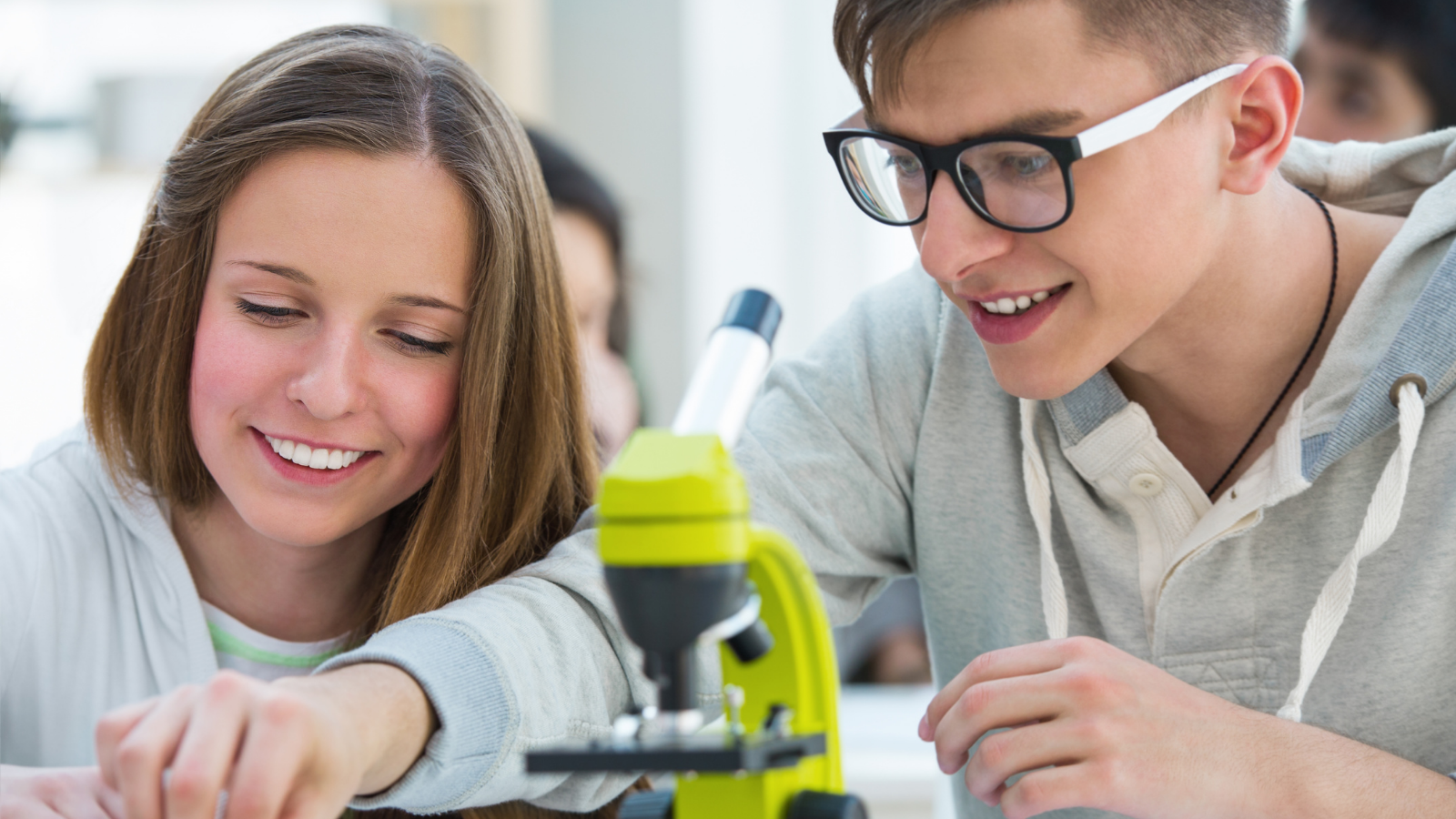 When it comes to Education Recovery, great teaching is, as always, the number one priority. 
Education Recovery is an outcome of a great education system, in which delivery of progress, achievement and attainment for children is key, especially in redoubling efforts to reduce the attainment gap. 
We know that teacher participation in high-quality CPD is the key to improvement. Our evaluation work consistently demonstrates that our CPD makes a positive difference for teachers and with pupils. The challenge, whilst protecting the core of the curriculum, is to preserve its breadth, so that young people get the richness of experience they need to develop their own identity and grow into active, empowered citizens. 
---
We are committed to playing our full part in this work and to support teachers and school leaders. On this page, we signpost you to materials which we believe will inspire your teaching approach, improve your knowledge and confidence, inform your assessment of young people and save you time along the way. 
We are organising our support around three key pillars, with monthly themes to help break down the steps to education recovery:
---
High quality teaching: practical skills
Following school closures, social distancing requirements and the need to sanitise more regularly, practical science and the associated skills have suffered. In some cases, schools have not provided students with any hands-on practical, resorting instead to demonstrations or remote/recorded practical activity.
Our Senior Network Educational Lead, Wayne Jarvis, has written a
blog
about how schools are adjusting their curriculum to ensure that it prioritises gaps, misconceptions and insecure knowledge, particularly where these might present difficulties in curriculum progression.
Remote CPD
PRIMARY :

SECONDARY :
Intensive residential CPD

PRIMARY :
SECONDARY :

A broad and rich curriculum: Climate Change Educational Partnership

​

Launched in November 2020, the Climate Change Education Partnership (CCEP) brings together partners from across education, research and the wider STEM sector to support the delivery of climate change related lessons and enrichment activities.

Membership includes representatives from the Met Office, Royal Geographical Society, UK Space Agency, UK Research and Innovation, Natural Environment Research Council, Royal Meteorological Society, European Space Agency, Environment Agency, Natural History Museum, UK Association of Science and Discovery Centres and Royal Society.

The CCEP aims to enhance educators' subject knowledge and understanding, so that lessons are based on scientific evidence and increase students' understanding of the science and implications of climate change.

The partnership offers training to educators in the form of an online course in teaching climate change, provides a collection of primary and secondary teaching resources and presents schools with challenge opportunities such as the European Space Agency's Climate Detectives challenge, where students use Earth observation data to solve a climate problem. It also connects educators with STEM Ambassadors, providing case studies of their vital contributions to climate change education and careers knowledge within schools. Coming soon is a collection of climate change competitions, challenges, games and awards!

In May 2021, the partnership ran its first online teacher conference with daily themes of:
What is climate change, what's causing it and evidence of climate change
Climate change models and predictions​
Adapting and mitigating for climate change
Making a difference: what can we do as individuals and what projects can students get involved in
A further conference is planned in the Autumn 2021 term to coincide with COP26 so watch this space!
STEM Learning's Catalyst magazine for 14-19 year-olds recently launched a Climate Change special edition, featuring articles from Polar Surveyors, Meteorologists / Oceanographers, A-Level Climate Ambassadors, PhD students, Environmental Filmmakers, Science Communicators, Video Producers and Engineers. The edition asks whether we are thinking critically about climate change or submitting to scaremongering, investigates the relationship between our oceans and weather, and looks at less obvious sources of air pollution. Student Climate Ambassadors explain why and how they're educating their peers about climate change and we learn about the vital role peat bogs, sea grass and a healthy diet play in combatting climate change.
Although support is available to all educators, the partnership particularly seeks to promote and support activities which focus on inspiring and engaging audiences who are underrepresented within the STEM sector.
So that our Climate Change Educational Partnership can offer teachers the best possible support, we want to learn more about how educators currently feel about teaching climate change. Please complete our short survey to help us find out what support would benefit educators and young people the most.
Browse the partnerships' full range of support on their web pages and to contact the partnership, email climate@stem.org.uk.
---
Schools and colleges at the centre of communities: Enrichment
Enrichment activities and clubs are an excellent way to build excitement and engagement for STEM subjects. By taking STEM teaching outside of the usual lesson structure they can tap into student's curiosity, and bring in special volunteers with a passion for a particular subject or interest. (STEM Ambassadors can be a great resource for this too.) Enrichment programmes can build bridges to employers or community organisations too, helping contextualise learning.
STEM Learning supports a large number of enrichment activities and programmes, including:
STEM Clubs
STEM Clubs are out-of-timetable sessions that enrich and broaden the curriculum, giving students the chance to explore subjects like science, technology, engineering and maths in less formal settings. Clubs can ignite new interest and raise attainment in STEM subjects through more imaginative and inventive teaching methods.
Explore how a STEM Club could boost your schools' STEM offering
CyberCenturion
CyberCenturion is a national cyber education initiative for 12-18 year-olds in the UK. The program is designed to excite, educate and motivate students to pursue further education and careers in STEM and cybersecurity, which helps to build a diverse talent pool to supply the UK's workforce needs.

Find out more about CyberCenturion
 
---
Join engaging discussions in STEM Community
STEM Community is a helpful and supportive place to share ideas and find support within the teaching of STEM subjects. Prompting thought about aspects of teaching practice, education recovery and more, it is a great opportunity to engage with both peers across the country and our own subject experts.
 

---
Look back at previous months:
 
Browse all of the support we've put together on science education recovery: