Education recovery focus: July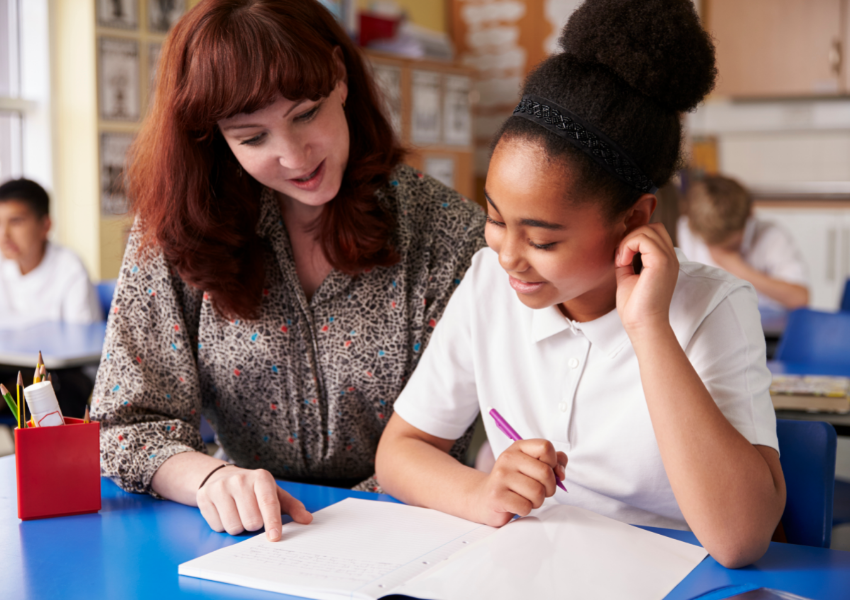 Education recovery is an outcome of a great education system, in which delivery of progress, achievement and attainment for children is key, especially in redoubling efforts to reduce the attainment gap. 
Great teaching is at the heart of education recovery and is best supported by teachers participating in high-quality CPD. Our evaluation work consistently demonstrates that STEM Learning's evidence-informed, high-quality CPD makes a positive difference for teachers and with pupils. Whilst protecting the core of the curriculum, preserving its breadth offers young people get the richness of experience they need to develop their own identity and grow into citizens. 
---
We are committed to playing our full part in this work and to support teachers and school leaders. On this page, we signpost you to materials which we believe will inspire your teaching approach, improve your knowledge and confidence, offer enrichment and real-world context to learning, and save you time along the way. 
We are organising our support around three key pillars, with monthly themes to help break down the steps to education recovery:
---
High quality teaching: transition in education
Periods of transition are crucial in education, whether that is from primary to secondary, or the transition to further and higher education. 
All Year 7 teachers know that new cohorts arrive from primary school with varying levels of knowledge, skills and confidence. These variations are compounded by multiple feeder schools all having different approaches. Our Senior Network Educational Lead, Wayne Jarvis, has some tips on how you can ensure all students make progress and experience a transition that is as smooth as possible.
Featured CPD course:
Effective transition between year 6 and year 7 in science
This remote course will help you establish links between the year 6 and year 7 science curriculum, consider how diagnostic teaching can address knowledge and skills gaps, develop strategies and techniques to differentiate lessons and more.
Supporting the transition to secondary education