Education recovery focus: August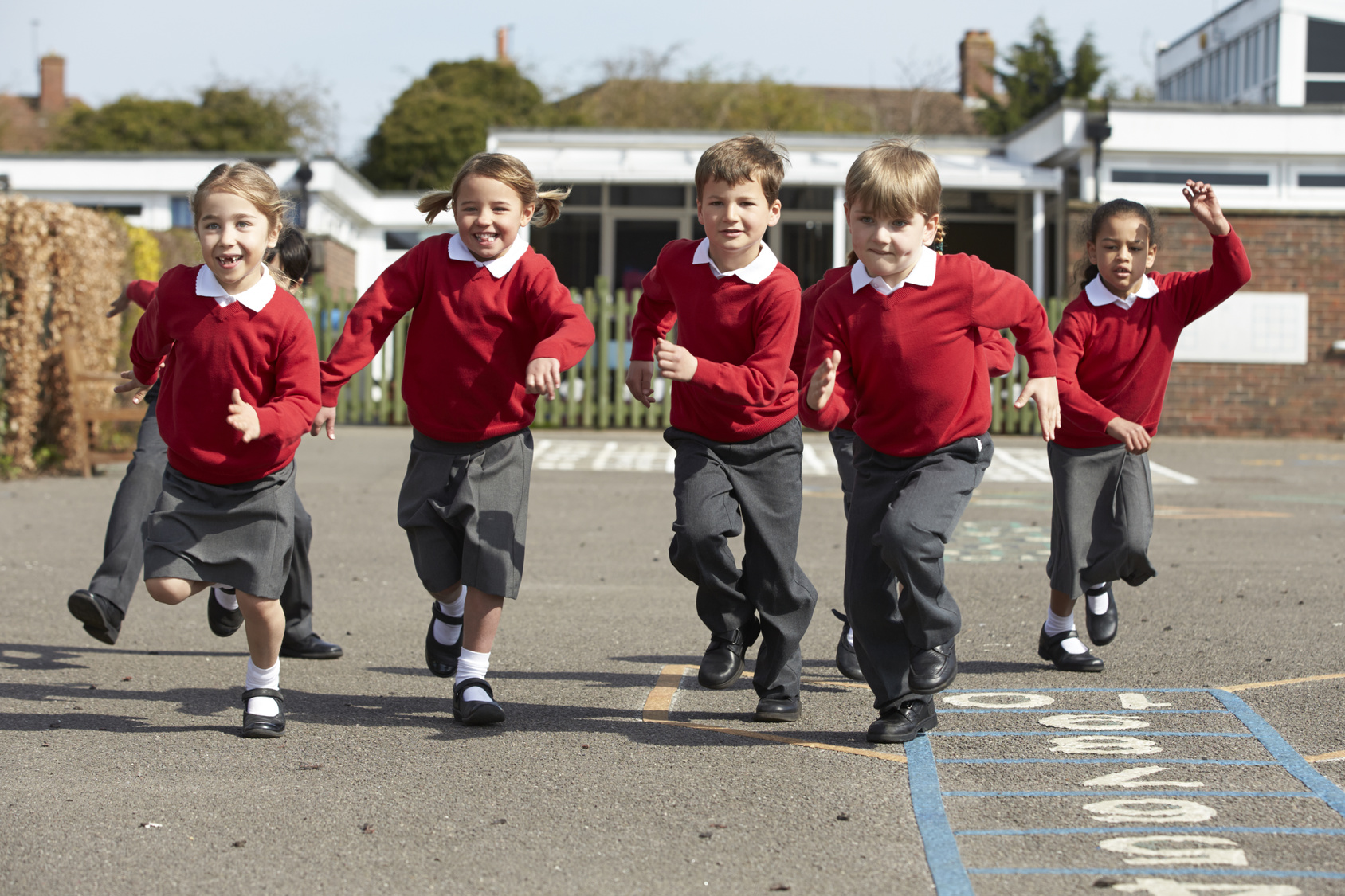 When it comes to Education Recovery, great teaching is, as always, the number one priority. 
Education Recovery is an outcome of a great education system, in which delivery of progress, achievement and attainment for children is key, especially in redoubling efforts to reduce the attainment gap. 
We know that teacher participation in high-quality CPD is the key to improvement. Our evaluation work consistently demonstrates that our CPD makes a positive difference for teachers and with pupils. The challenge, whilst protecting the core of the curriculum, is to preserve its breadth, so that young people get the richness of experience they need to develop their own identity and grow into active, empowered citizens. 
---
We are committed to playing our full part in this work and to support teachers and school leaders. On this page, we signpost you to materials which we believe will inspire your teaching approach, improve your knowledge and confidence, inform your assessment of young people and save you time along the way. 
We are organising our support around three key pillars, with monthly themes to help break down the steps to education recovery:
---
High quality teaching: early career teachers
Welcome to your new career as a teacher.  At STEM Learning, we know how inspirational and important teachers can be for young people. We are here beside you as a lifelong partner in developing your professional practice and finding inspiration in STEM subjects. Join STEM Community for a rich source of peer-to-peer support. We wish you every success!
Our Science CPD Lead, Mark Langley, has written a
blog
explaining how STEM Learning can help you get off to a great start.
Professional development pathways
Professional development is important at every stage of your career, but developing skills and confidence as a new or recently qualified teacher can really get your teaching career on the right track. We have created accredited pathways for science teachers to support you through your first few years of teaching.
Online CPD
If you'd prefer an even more flexible approach to your professional development, we also have a suite of online courses ideal for teachers in the early stages of their careers. These courses are specially designed to support you to meet the Early Career Framework (ECF) standards. Learn from experienced educators, build your confidence and improve your students' understanding. 
STEM Community
We've launched two new groups perfect for teachers working on their early career framework. In these groups, you can ask for ideas and support, pose any questions you might have regarding the ECF and teacher standards, and seek peer-to-peer support from others going through the same process. The groups are supported by fellow STEM educators with a wealth of experience, including current and former ITT/NQT mentors and SCITT leads.

A broad and rich curriculum: STEM Ambassadors
Inviting a STEM Ambassador into your classroom is a great way to liven up a lesson. As professional scientists, engineers, mathematicians and more, they offer their expertise to your students, enriching their subject knowledge and demonstrating real world application of their learning.

Here are some real world examples:




 

At our recent STEM Inspiration Awards, Neil 

Chattle

, winner of our Outstanding STEM Ambassador Awards, talked to us about the breadth of support that the 

programme

 can offer.





ENTHUSE Partnerships improve young people's attainment and engagement in STEM subjects and develop awareness and understanding of STEM careers, contributing to the Gatsby Careers Benchmarks. Check out this
case study
from two schools in York as a fantastic example of what can be achieved.
Taking part in an ENTHUSE Partnership increases attainment in STEM and helps narrow the gap for students living with disadvantage. It also increases interest in STEM careers and helps students become more aware of the qualifications and routes to progress in STEM. It also provides teachers with opportunities to improve their subject and pedagogical knowledge, increase confidence in linking teaching to STEM careers and support the delivery of inspiring enrichment activities.
Find out more and register your interest here
---
Join engaging discussions in STEM Community
STEM Community is a helpful and supportive place to share ideas and find support within the teaching of STEM subjects. Prompting thought about aspects of teaching practice, education recovery and more, it is a great opportunity to engage with both peers across the country and our own subject experts.
 

---
Look back at previous months:
 
Browse all of the support we've put together on science education recovery: