An introduction to core maths MY507 / A18
Summary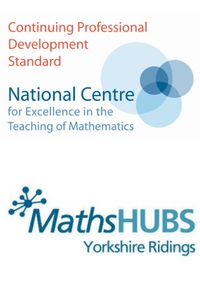 Core Maths is the new Level 3 qualification for students who achieved at least a Grade 4 (formerly a Grade C) in GCSE mathematics and wish to develop their practical skills so they may apply these in work, study or everyday life.
Core Maths is about students doing meaningful mathematical problems to increase their confidence in using mathematics to be better equipped for the mathematical demands of other courses, higher education and employment.
This course is run in conjunction with the Yorkshire Ridings Maths Hub, delivered by experienced core maths practitioners.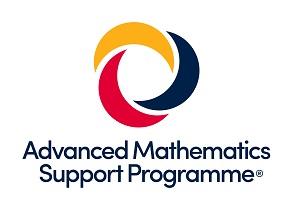 This is a residential course, fees include meals and accommodation for the duration of the course.
Outcomes
You will be able to:
gain a clear understanding of the role of core maths in schools and colleges
experience a different approach to teaching mathematics making it a different experience to GCSE mathematics
consider different sources of resources and how they may be used in the classroom
develop a strategy for assessing and tracking student progress
compare the different available qualifications
discuss different models for implementing core maths in your school or college
Sessions
| | |
| --- | --- |
| An introduction to core maths - Day 1 | 15 July 2019 10:30-18:30 |
| An introduction to core maths - Day 2 | 16 July 2019 09:00-18:00 |
| An introduction to core maths - Day 3 | 17 July 2019 09:00-16:00 |
Cost
State-funded school or college
Activity fee

£750.00 +VAT

Standard bursary available*

£750.00

Bursary type

ENTHUSE bursary

* Your school or college will receive the bursary on successful completion of the CPD and impact toolkit. Find out more.

Fee-paying school or college (independent)
Activity fee

£750.00 +VAT
Participants from outside the UK will be charged the course fee and an additional £120 per day plus VAT.
Outside the UK? Fee information
Can we help?
If you have any questions about our bursaries or this booking call us on 01904 326394
Actions
Share this
Interested In this course?
Sign up to receive our emails to hear about the latest CPD available