Catalyst
Explore cutting-edge scientific research and development and ignite real-world knowledge in young people. Catalyst is a suite of opportunities for young people to explore science and its relevance to them, their studies, and future careers.
Catalyst Magazine
The magazine for young people and educators to expand scientific learning and knowledge. Published three times a year, Catalyst Magazine is a free digital science journal for 14–19-year-olds. Written by academics, scientists, engineers, and educators to illustrate scientific research and industrial developments from STEM professionals across the country. Catalyst Magazine brings STEM subjects to life, showcasing real world topics, issues, and solutions. 

Explore the latest editions or delve into the archives and discover exciting articles that link classroom science with real-life contexts and people. Supported by free downloadable PDFs and digital learning notes with curricular links, follow on activities and information on related careers. 
Catalyst Magazine - current editionsCatalyst Magazine - archive editions
---
Catalyst Magazine Live!
A series of free Zoom webinars for young people (aged 16-19) and their educators to discuss the scientific research and development carried out by Catalyst Magazine contributors. Each webinar will afford young people an in-depth learning experience on topics related to their curricular studies and insight into related careers.
Held twice a term, sessions focus on real-world topics as speakers discuss their work, the science involved and its impact. Each talk will be accompanied by an open question and answer session. Students and teachers can book places through Eventbrite. All webinars will be recorded and made available on the STEM Learning You Tube Channel.
---
Uncover STEM Careers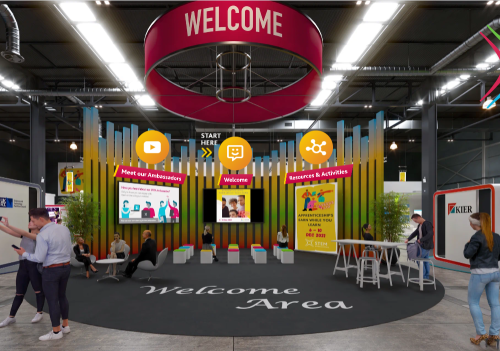 Catalyst provides an ideal opportunity to discover STEM jobs, roles and potential routes available to young people to achieve their career goals. Through careers fairs, case studies, resources and videos, young people can explore STEM related careers helping to inform their own career decisions. Uncover exciting STEM related careers through our Virtual Careers Fairs, find out more at the link below.
---
Explore your STEM future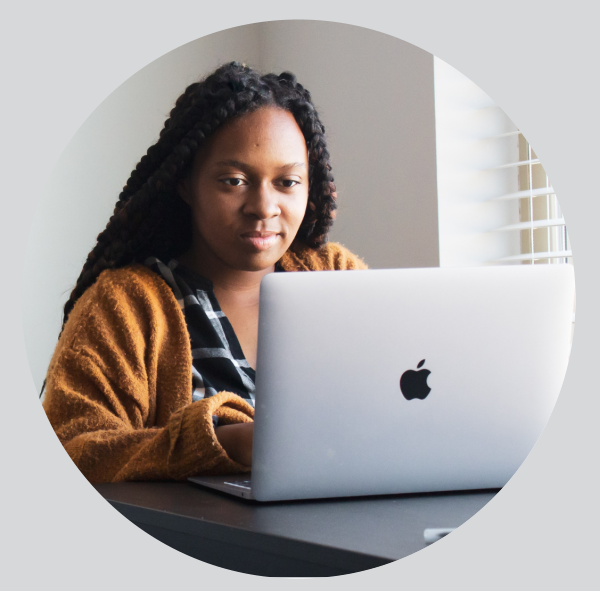 It's important for all young people to have the opportunity to find out more information on the sorts of careers that they could do as well as what to consider when it comes to life after school, whether that's Higher Education at a university, an apprenticeship or preparing for employment.
Personalised online mentoring
Our national online mentoring scheme is designed to help 14-18 year olds explore their future career options by chatting to trained and experienced STEM professionals. Those taking part receive:
One to one support and inspiration from a STEM Ambassador who has an enhanced safeguarding certificate
Training on how to use the secure and moderated mentoring messaging system
Support and resources to help them make informed decisions about their future.
All young people from across the UK are invited to apply, and there is no limit on the number of mentees being able to access the programme from any one school or college.
Cohort start and end dates are outlined below: -
Cohort 1: Years 10 & 11, to run 8th Nov – 17th Dec (6 weeks) - Closed to new sign ups

Cohort 2: Years 10 & 11, to run 24th Jan – 4th Mar (6 weeks) - 

Closed to new sign

ups

Cohort 3: Years 12 & 13, to run 24th Jan – 1st April (10 weeks) 

- Closed to new sign ups

Cohort 4: Years 12 & 13, to run 4th April – 10th June 

- 

OPEN FOR REGISTRATION.
A collection of videos, resources and career profiles with professionals working or studying in STEM sectors.