Become an OVO Energy Innovator

|

Powering a sustainable future through STEM
We have partnered with OVO Energy to launch the ultimate innovation challenge for 11 to 16 year olds. We are looking for creative solutions that tackle the core barriers to cycling and encourage more people to pedal their way to a sustainable future.

The prize
Win a VIP Experience Day at OVO Energy headquarters. The winning team will have the chance to delve into the world of smart energy technology and win £1,000 for their school.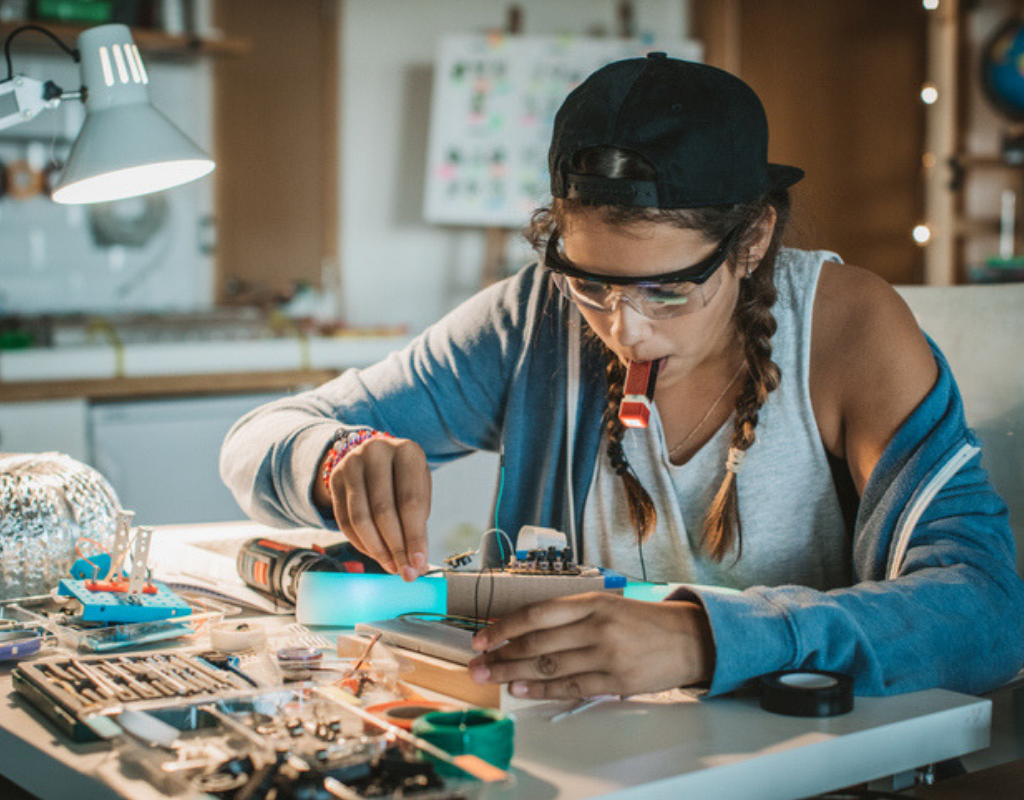 | The challenge
OVO Energy and STEM Learning are asking you to take part in their nationwide innovation competition by using STEM skills to generate sustainable ideas to help solve every day cycling challenges. Whether it's an app, a sustainable light or a high-tech helmet, we are looking for the best, sustainable ideas.
Why do people avoid cycling to school or work?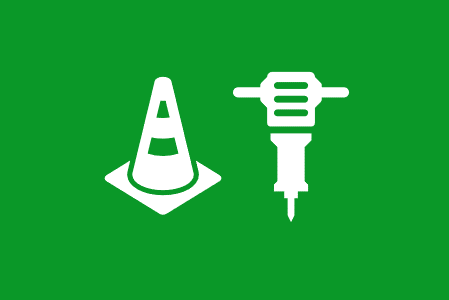 Poor road conditions and infrastructure contribute to cyclists feeling unsafe to take to Britain's roads.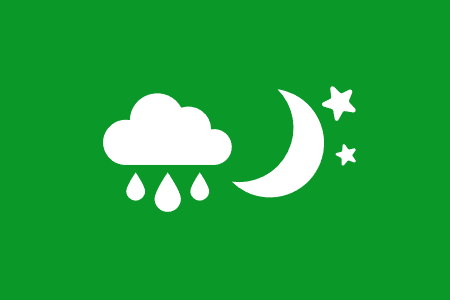 Adverse weather and darkness put people off cycling as a hobby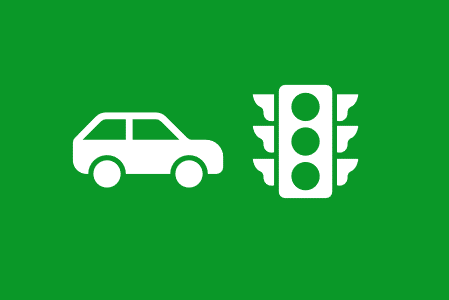 Bad drivers contribute to cyclists feeling unsafe and could mean cyclists lack confidence
| How to get involved
The competition is open to secondary school students aged 11-16. Teams can be up to six students and should be supported by a teacher or guardian. Create a solution that solves a barrier to cycling, capture your idea in a short film (up to 90 seconds), upload it to Instagram and tag @ovoenergy and #OVOInnovators​. You can also request a STEM Ambassador to support your STEM Club or class.
All entries must be submitted by a teacher, parent or guardian through a personal or school Instagram account.
| Key dates
7 June 2019: competition opens

9 August 2019: competition closes

w/c 19 August 2019: shortlist announced

9 September 2019: Innovation showcase in London
WHAT TO INCLUDE IN YOUR VIDEO:

1. Your team and school name.
2. The problem you're trying to solve.
3. Present your ideas using STEM skills.
4. Demonstrate how your idea is sustainable.

WHAT WE ARE LOOKING FOR:

1. Recognise a barrier to cycling.
2. Be innovative and creative.
3. Have a clear and sustainable solution.
| Terms and conditions
Please read the full terms and conditions before entering the OVO Energy Innovators competition. Terms and conditions contain information on how to enter, outline eligibility, details on how the competition will be run, prizes and how your personal data will be used.