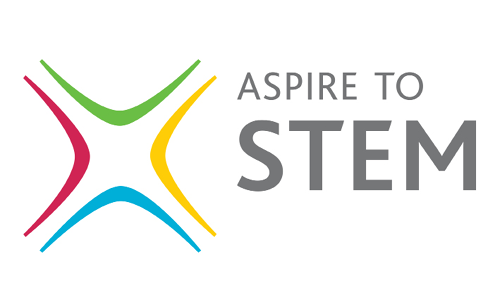 Funded by the Department for Education's Teaching and Leadership Innovation Fund, Aspire to STEM will enable target schools across England to access free CPD by :
improve leadership to support STEM teaching
develop excellent teaching of STEM subjects
increase science capital within disadvantaged communities
increase teachers' confidence in advising pupils about STEM careers and the transition from school or college to employment
How to access funding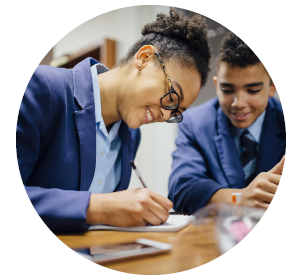 The programme runs between September 2017 and July 2020. It is aimed at schools and colleges who have an Ofsted rating of 3 and 4 and who are in Local Authority Districts with a category of 5 and 6. 
Chosen schools and colleges will work with a dedicated STEM Learning mentor to create a bespoke, flexible and focused selection of free CPD and inspiration support for the teachers and leaders in their school or college. This will be based on the results of an initial needs analysis to ensure the CPD offered addresses the unique challenges and needs of those individual teachers and leaders.
 
The free support package offered could include:
up to ten days of CPD for leaders and teachers

in-school mentoring

action planning

teacher placements

interaction with local STEM Ambassadors and employers

support from Science Learning Partnerships

evaluation tools
Schools and colleges will work with us as part of the programme for two years, with support given throughout to ensure the positive impact on teachers, leaders and students is long-term and sustainable.